---
GAC Snap-Fit Bands
Premium Quality Bands - Various options available Buccal tubes and attachments can be pre-welded at no extra charge. Plain bands also available. PLEASE PHONE US TO PLACE YOUR BAND ORDER.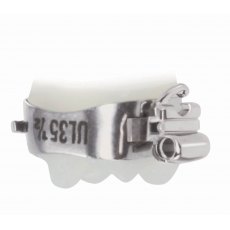 Verve Molar Bands
Prewelded Molar Bands 1st and 2nd molar bands available in Roth and MBT prescription PLEASE PHONE US TO PLACE YOUR BAND ORDER
---
Stackable Band/Bracket Organiser
A handy stackable organiser for either bands or brackets. Band Size: 11 1/4" W x 1 1/2" H x 8 1/4" D Bracket Size: 11 1/4" W x 1 1/2" H x 8 1/4" D
GAC Premium Macro Buccal Tube
Reduce your bond failures with this next generation of low profile bondable buccal tube. The Macro Tube is a shorter tube with a wider opening designed especially for lower first and second molars. For highly rotated molars, the Macro Tube offers a 50% wider opening at the mesial, built into the convertible cap. The cap has 50% greater weld strength at the mesial that helps avoid accidental conversion...
---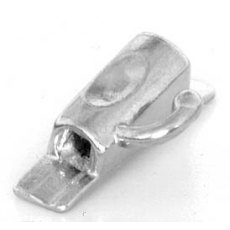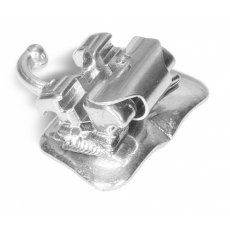 In-Ovation SL Tubes
Easy archwire placement and quick snap closure In-Ovations' new SL buccal tubes present convenient, easy access to archwires and quick fingertip closure. Their natural anatomical fit, low profile and ultra-smooth Metal Injection Molded (MIM) construction enhance patient comfort. Their full-length design holds more wire to realise better, more effective rotation and exceptional performance. In-Ovation...
---