---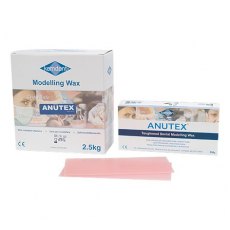 ---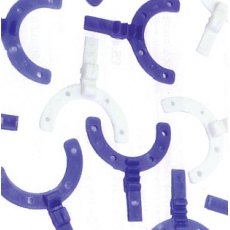 Exacto Bites
Occlusal Registration Can be used with either wax or silicone registration materials
---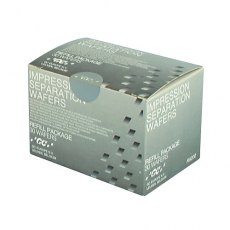 ---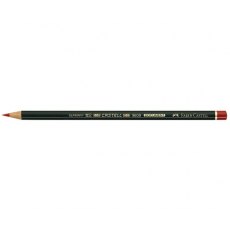 Indelible Pencils
Ideal for marking designs on alginates and for permanently identifying plaster models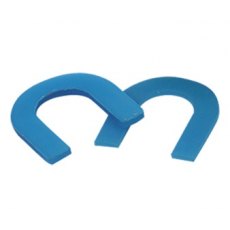 Laminated Bite Wafers
Aluminium foil is laminated between two layers of soft bite wax. The foil lessens distortion and prevents the patient from biting through the wafer.
---
Plastic Alginate Spatulas
Designed to fit all mixing bowls They will not scratch the surface of bowls, and cleans up easily Perfect combination of flexibility and stiffness, for good control Easy grip handle reduces slipping SPECIAL OFFER ON TROPICAL GREEN SPATULAS - NOW ONLY £1.20 each!!
---
---